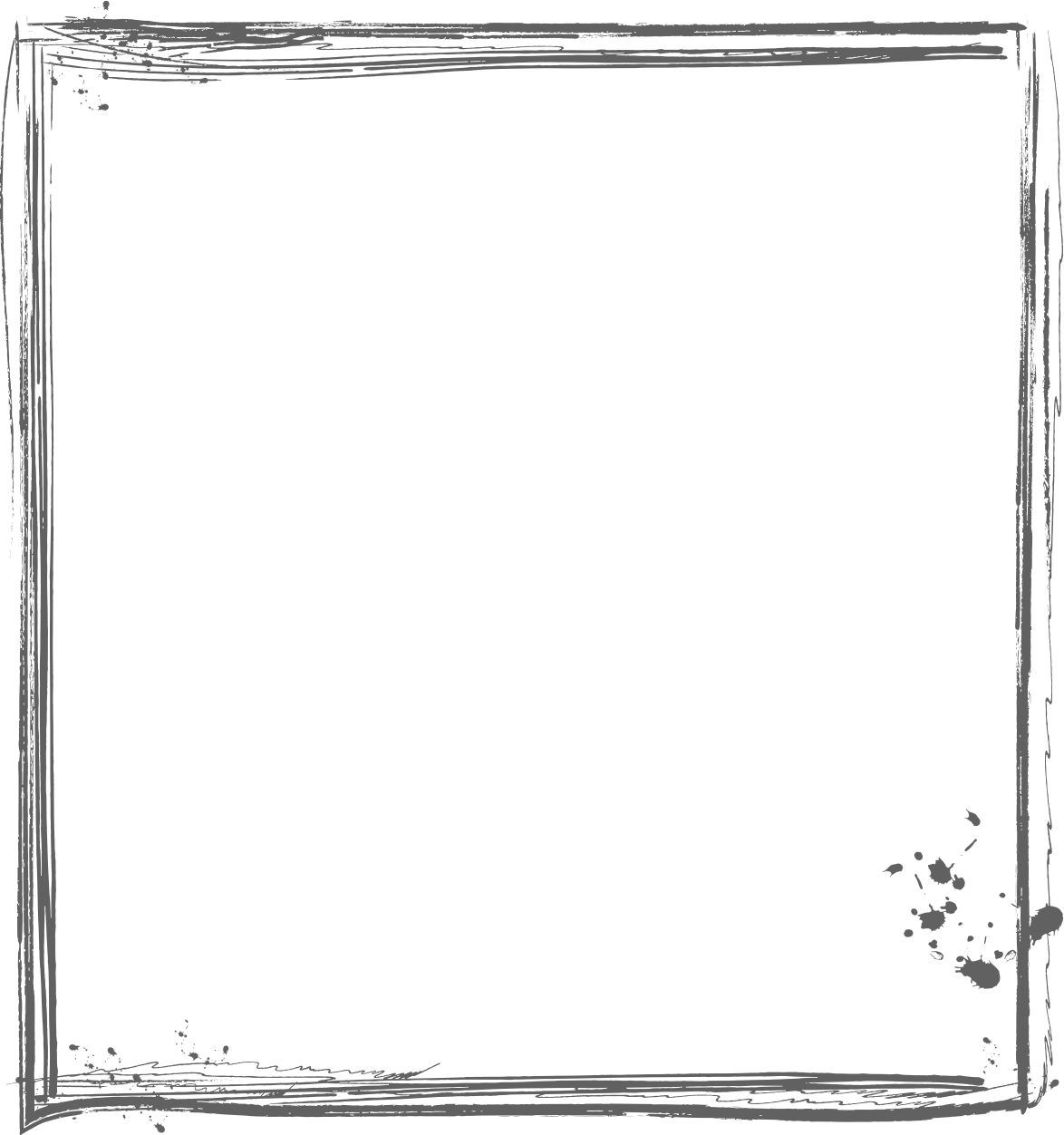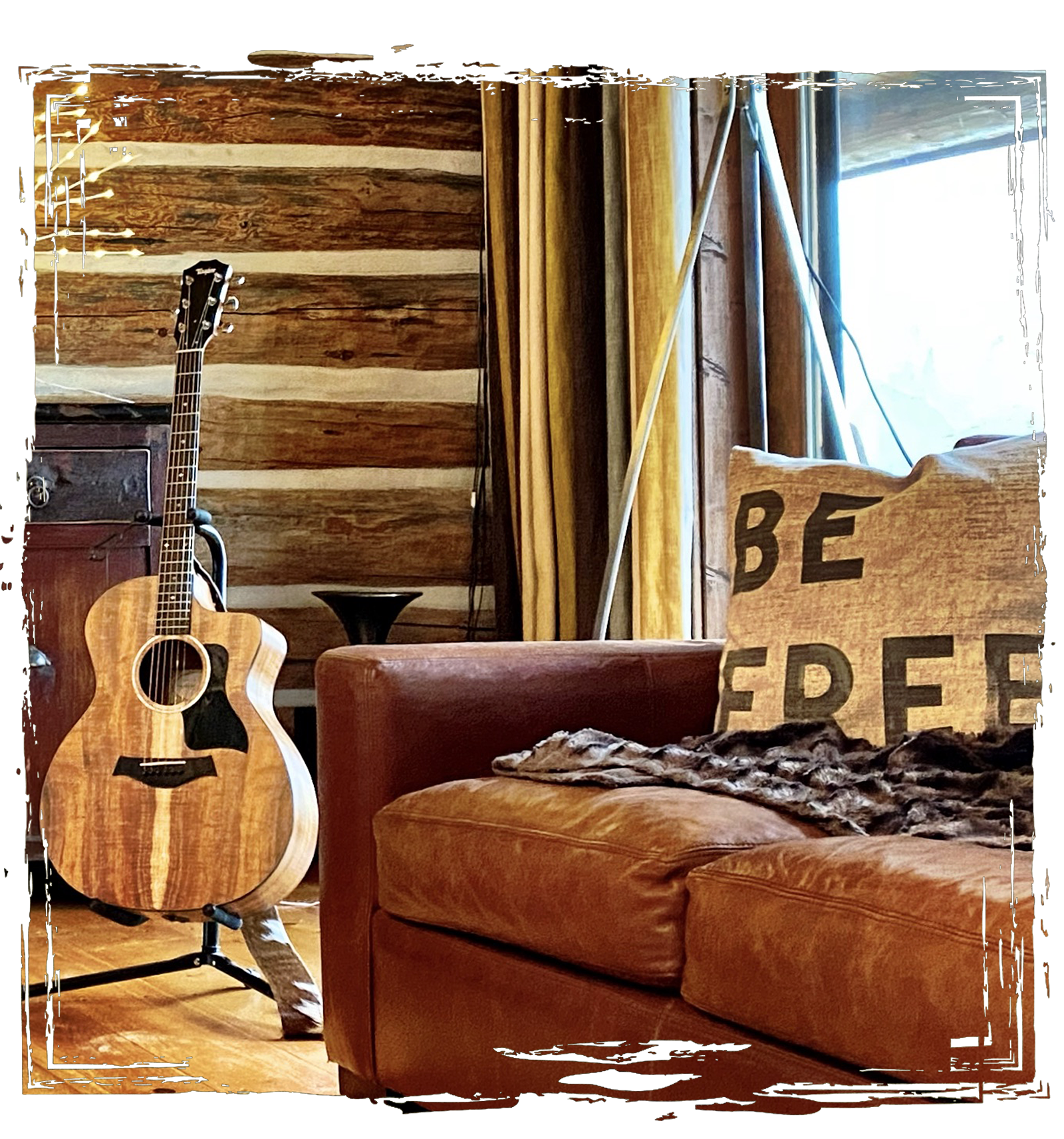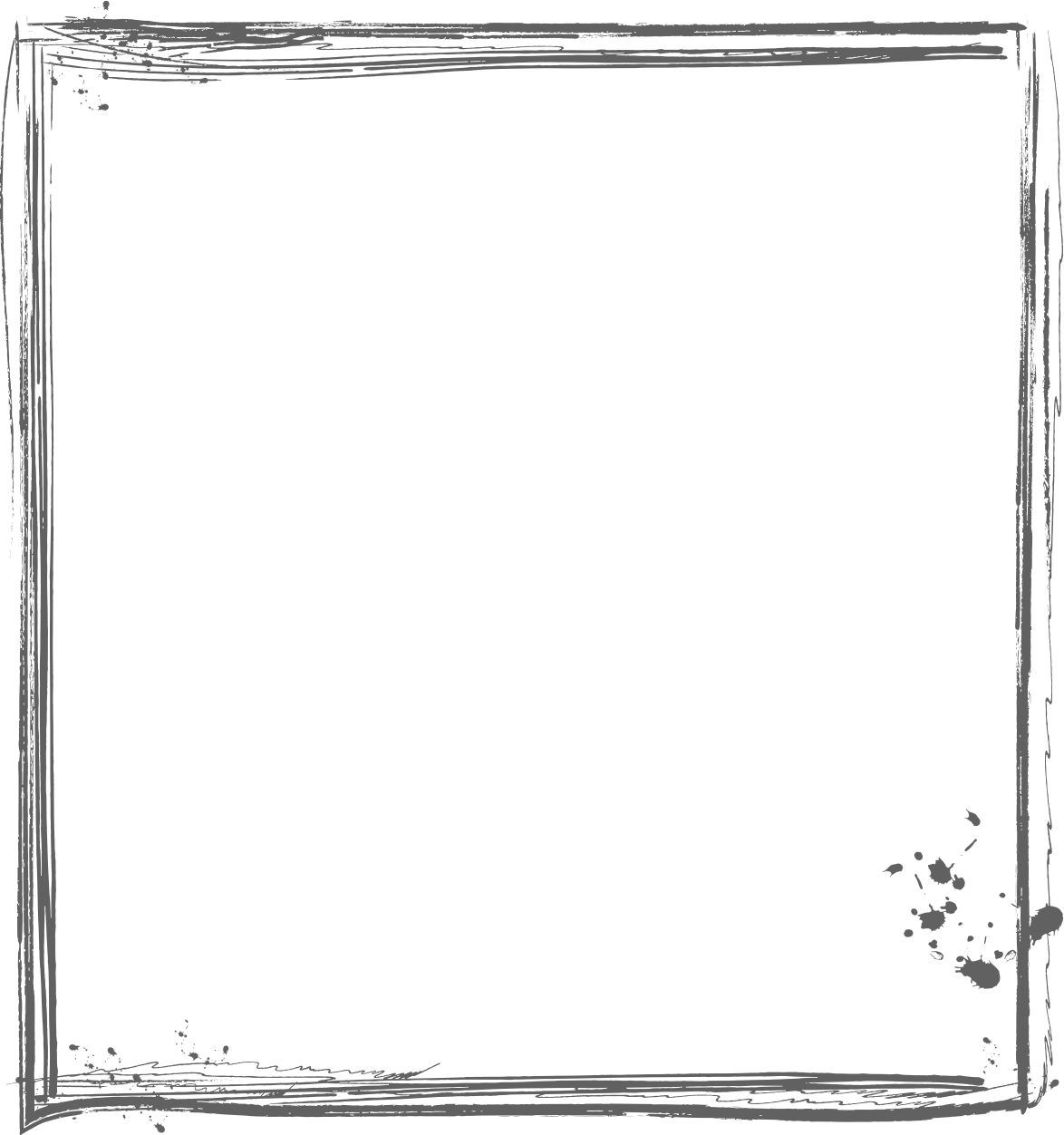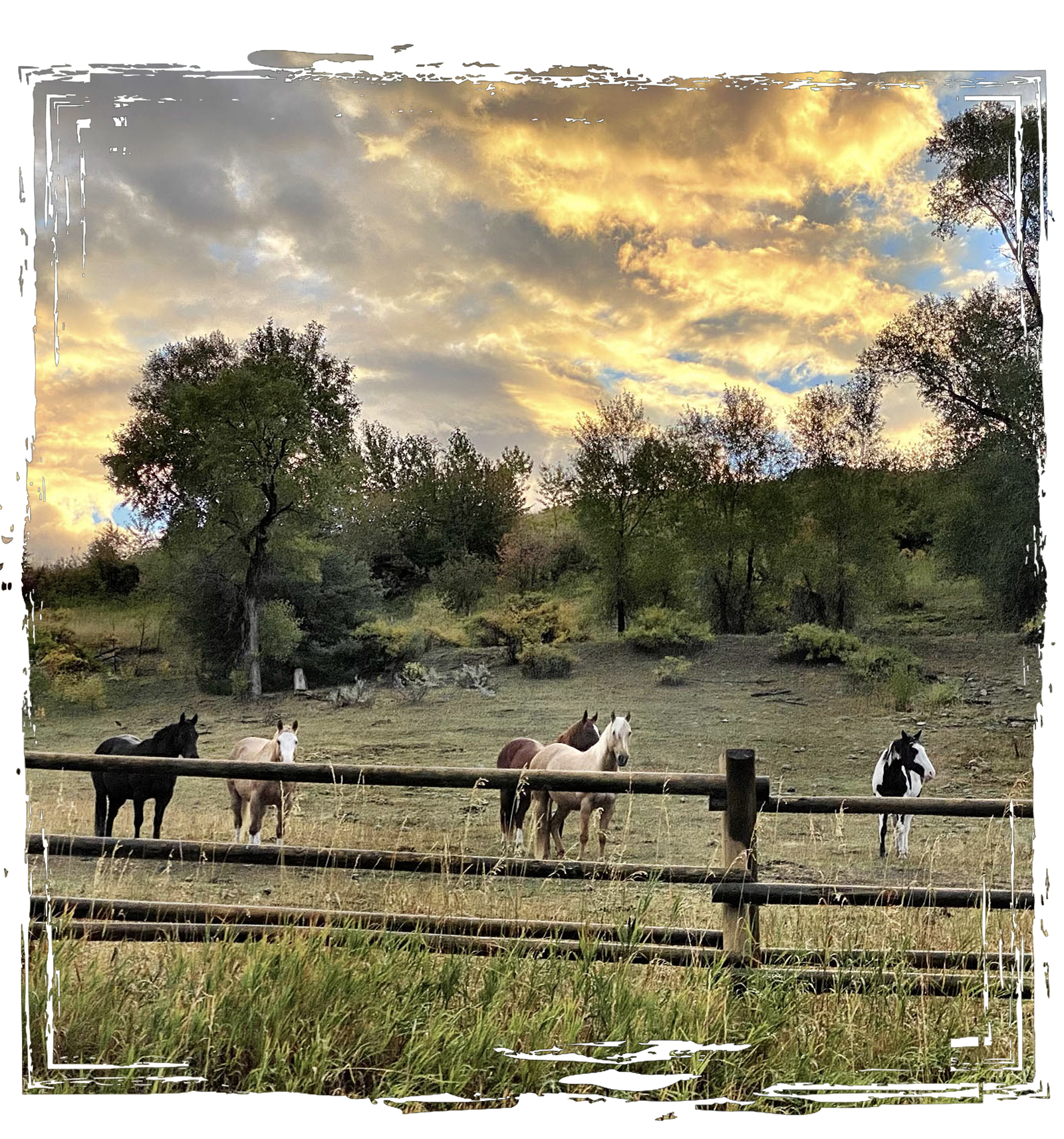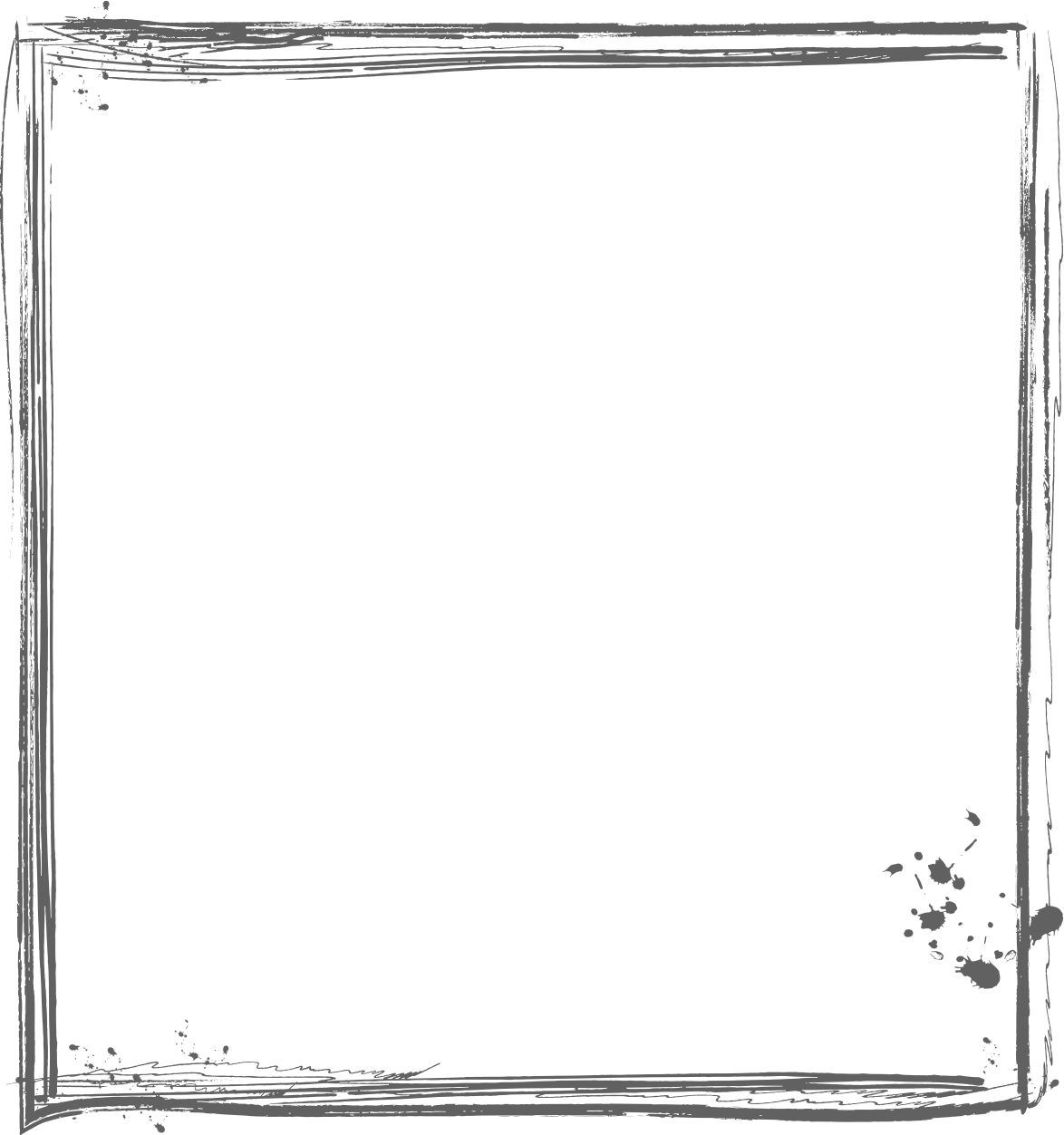 September 26 - October 01
Music Retreat 2023
Contact us for more information.
Are you a musician, love music, or think you are a musician? This is a very powerful experience for any music lover. Stay tuned for the details as this once-in-a-lifetime experience is revealed. 
Founding Member's rate does not apply.
Bonus: Keep in mind if you would like to stay at Oniya for additional days to integrate your experience or play in the area, you can book your room for additional days after your retreat is complete. Learn more and hurry to get your time with us reserved. Space is limited. Contact Us To Book
BACK TO CALENDAR
BOOK IT!