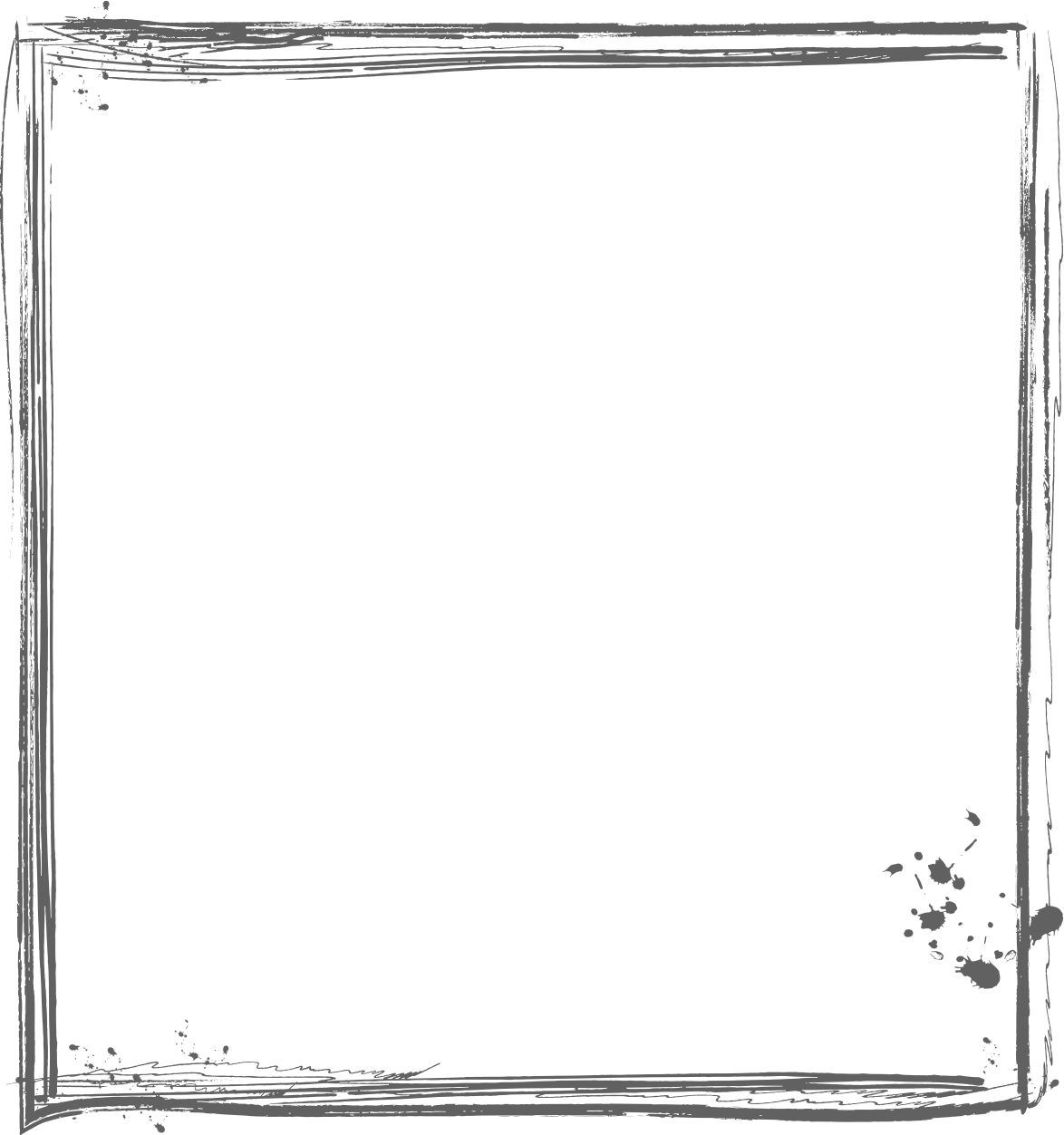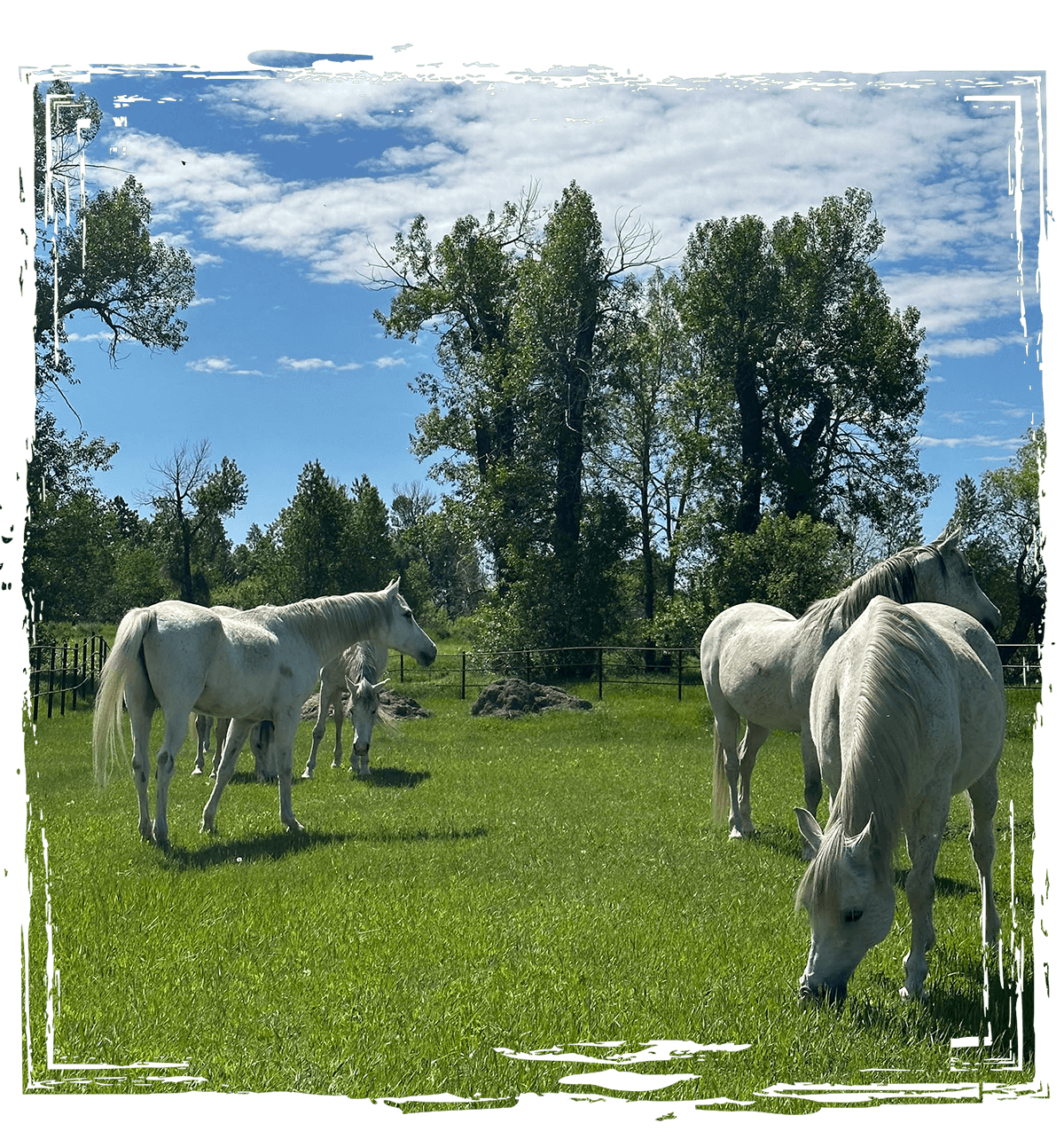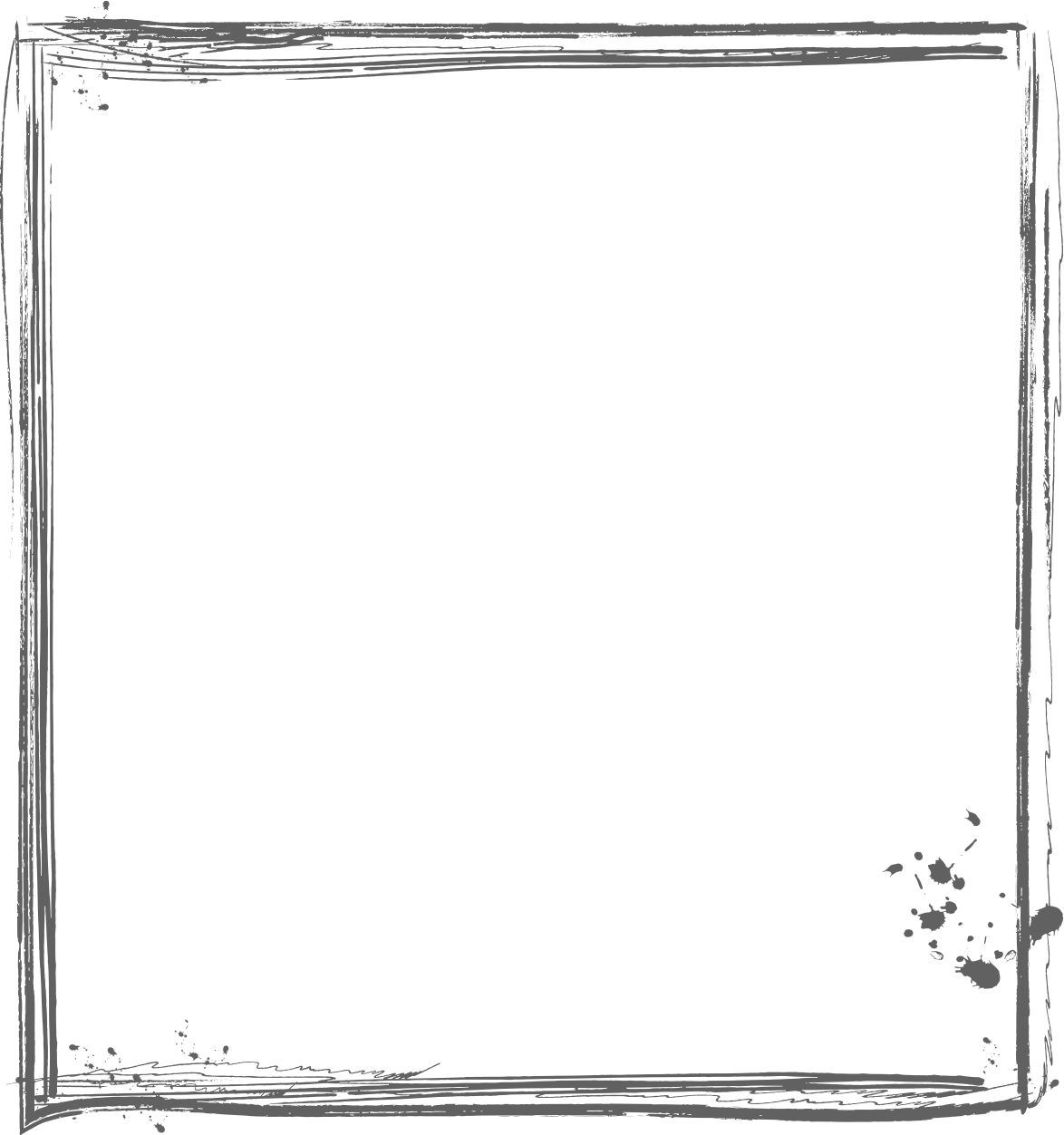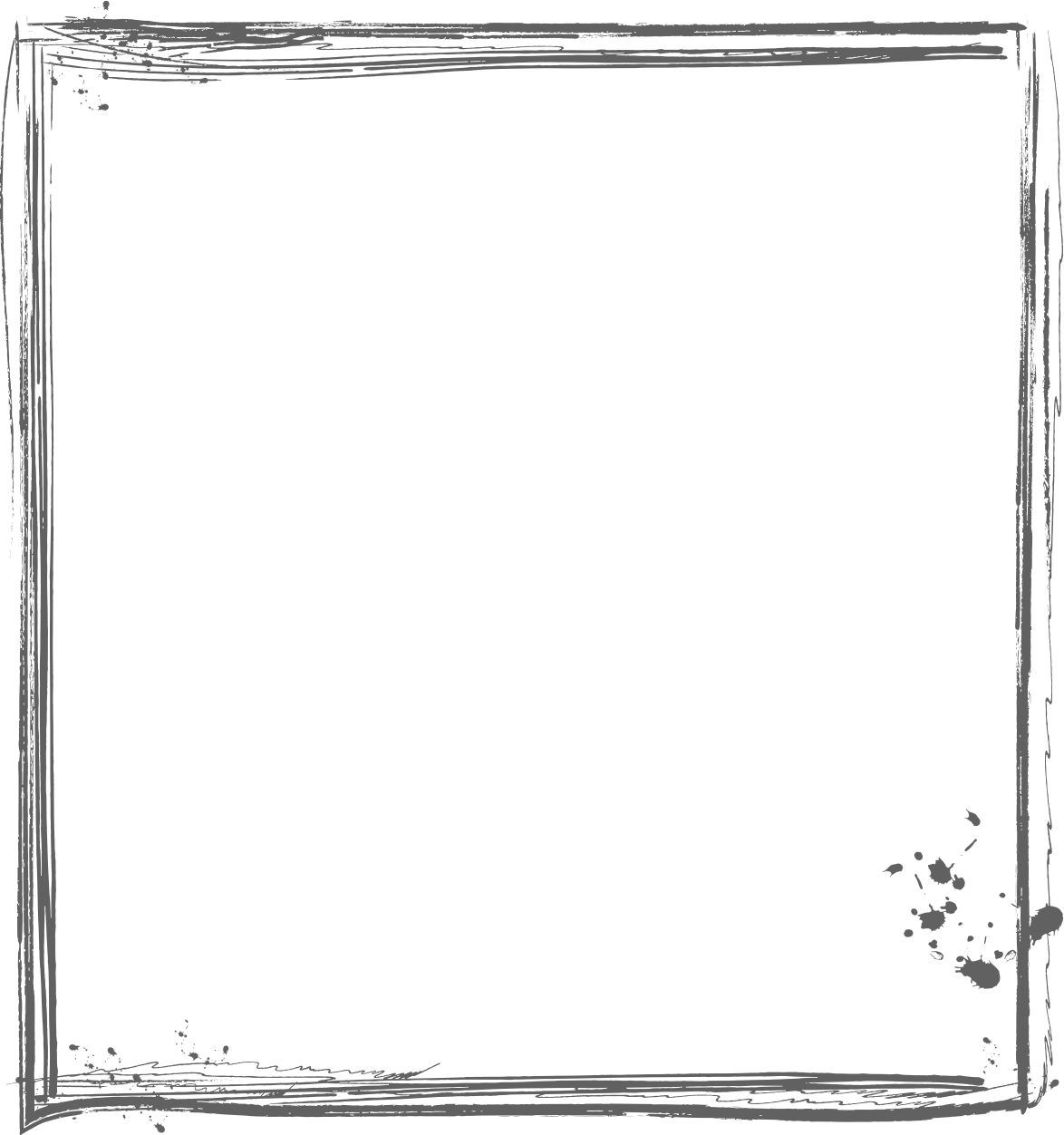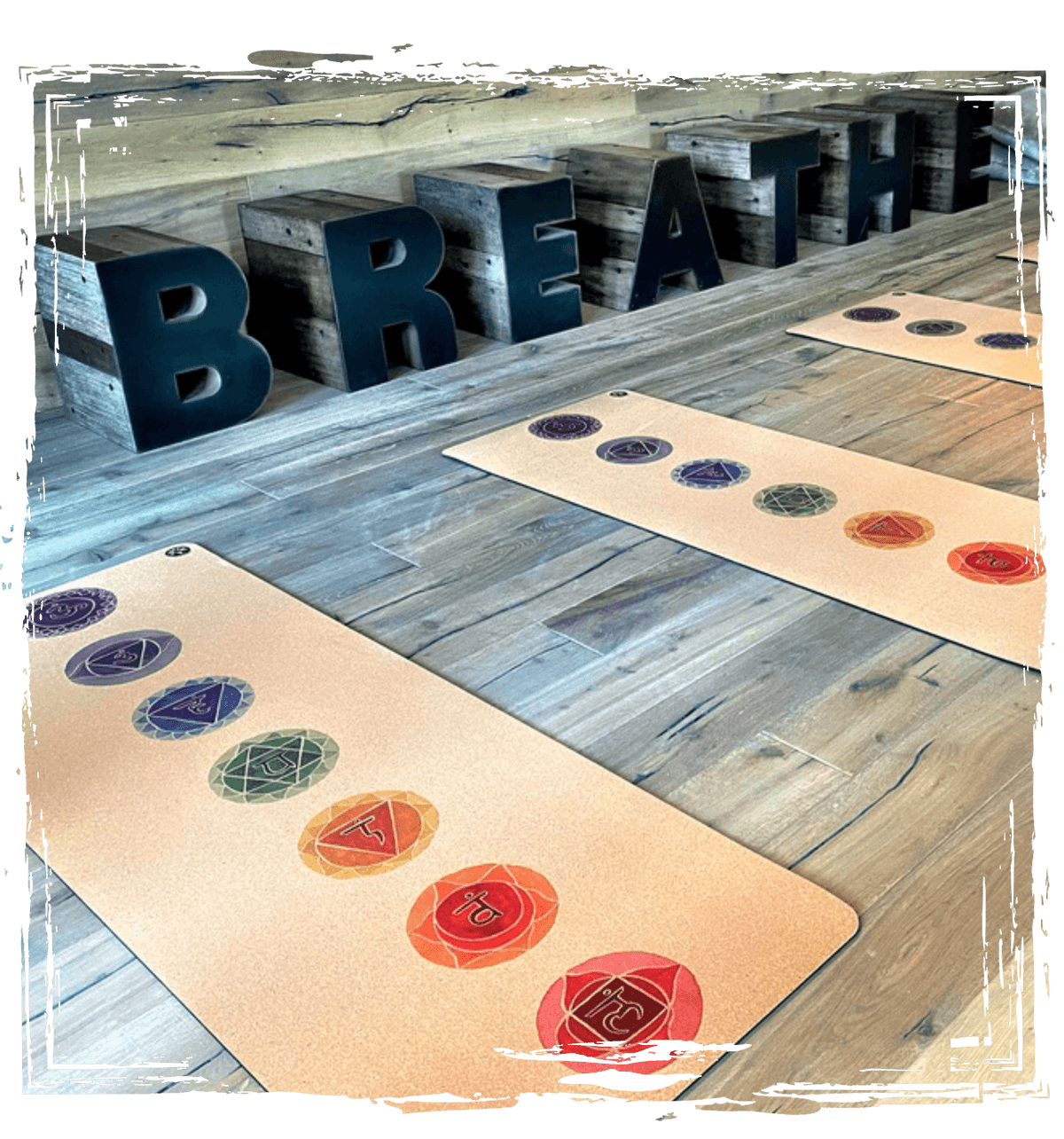 June 19 - June 23
Breathe in Montana 2023
$5800 per person
Escape to Oniya, a private horse ranch in Montana, for a life-changing wellbeing retreat. Don't miss this opportunity to connect with nature and your authentic self.
You will eat well, move your body, breathe, hang out with horses, spend some time alone, learn healing modalities, experience the real Montana, and play. But mostly this week, you will learn the art of being. Through a pre-retreat intention call, we make sure each retreat experience is customized for you.  

Extremely private and personalized stay on a secluded 400 acre ranch with a total of only 4-6 guests.
Each guest receives a minimum of 6 hours a day of facilitated experiences based on their visit's intentions.
All healing modalities and equine coaching sessions.
Movement experiences with guides; yoga, hiking, star viewing, trails, etc. All customized for you.
Accommodations with the best beds ever.
Locally sourced natural bath products.
Transportation from and to Billings International Airport / Oniya.
You'll arrive on Monday night to get an overview of Oniya and get nested in your room. The next morning you will begin a week of renewing experiences at a slower pace, letting go of stress, and having a lot of fun. 
Limited spots available. Founding Member's rate applies.
Click the 'Book It" button below to be part of this impactful retreat. As always, feel free to call us with any questions at 406.765.8245.
Curious about what Oniya is all about and why we're so awesome? Click here.
BACK TO WALK ONIYA PAGE
BOOK IT!