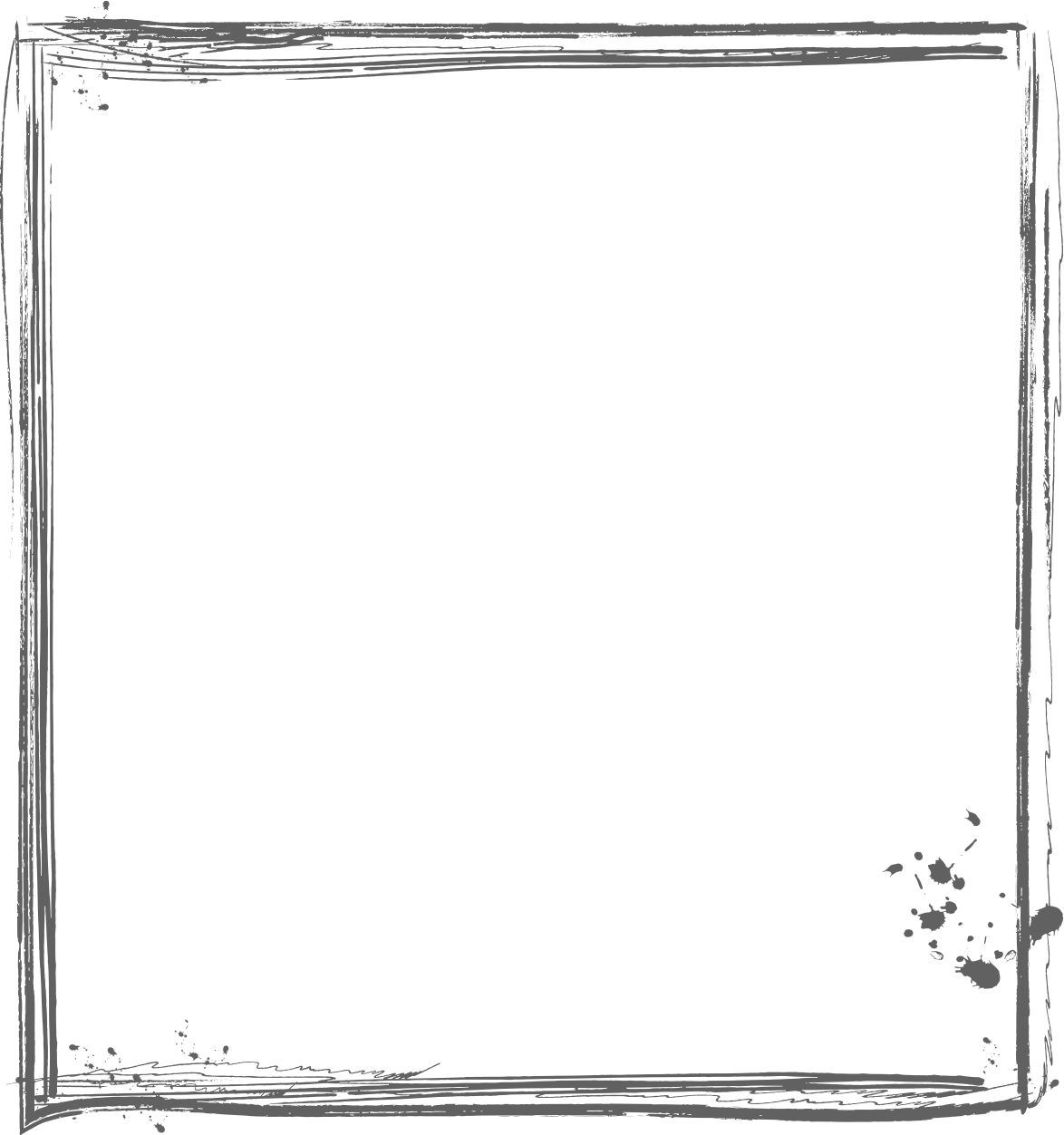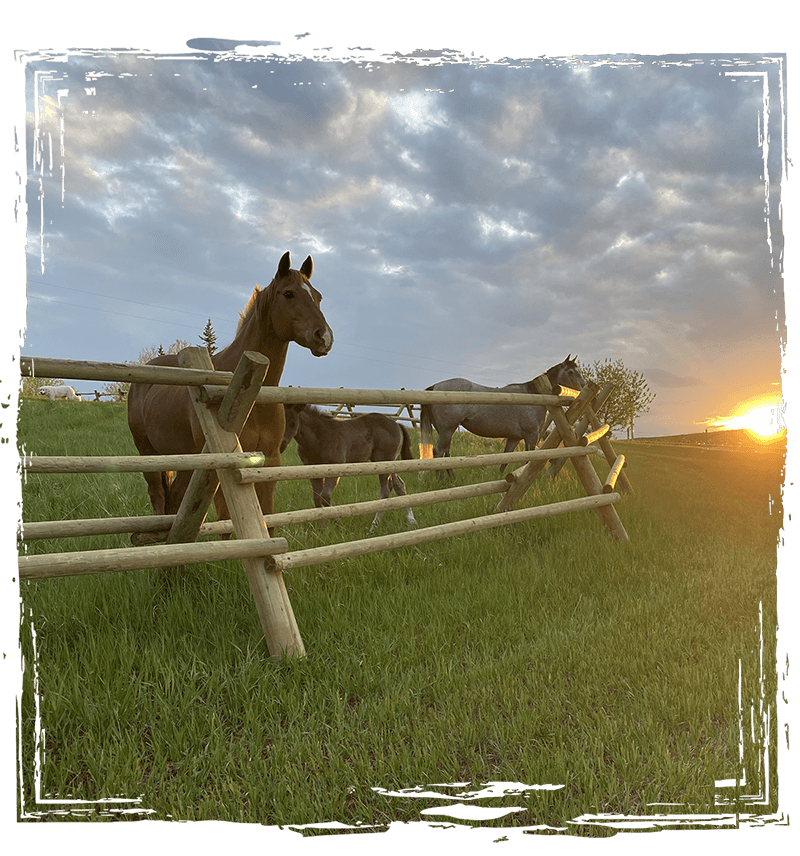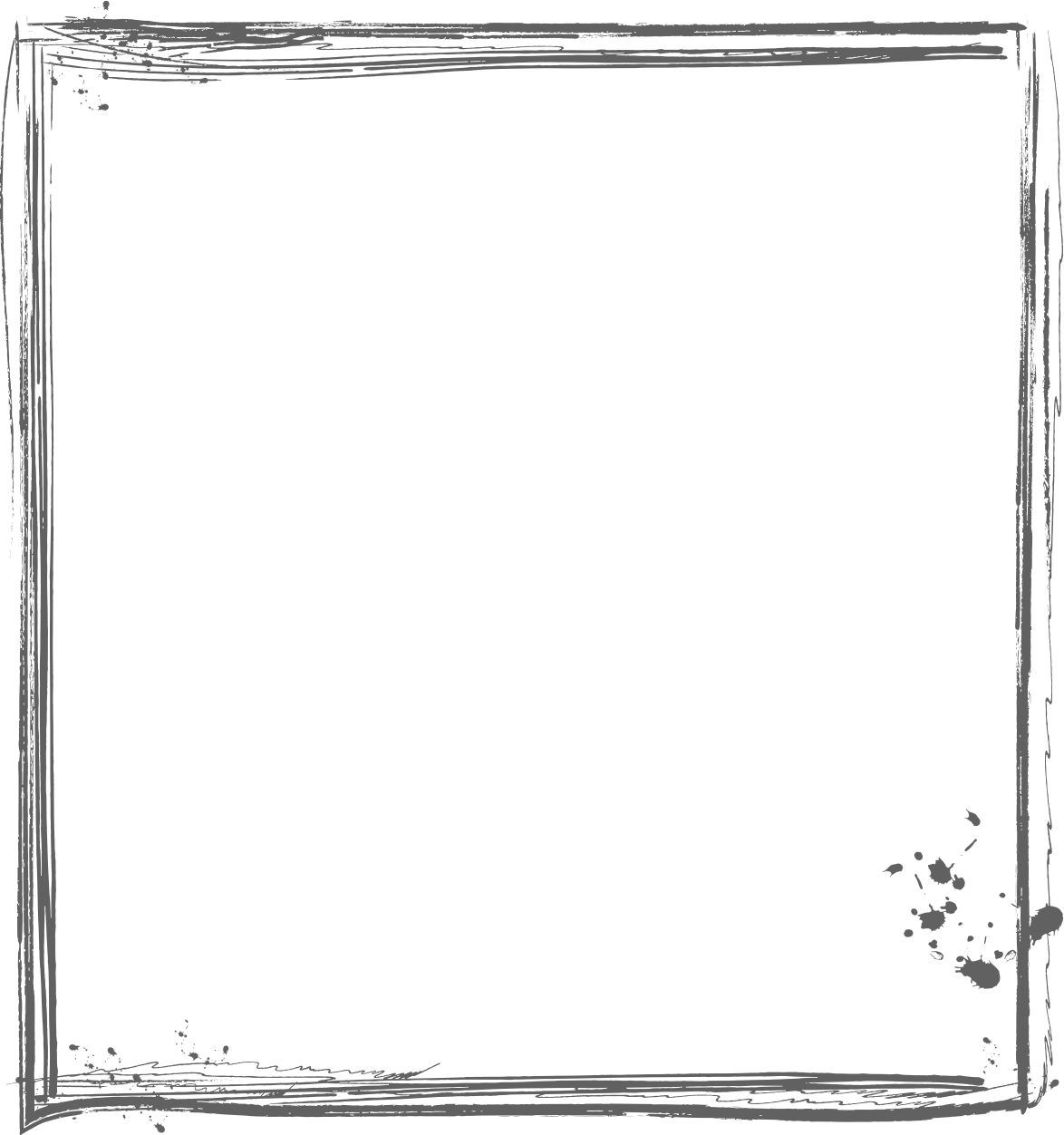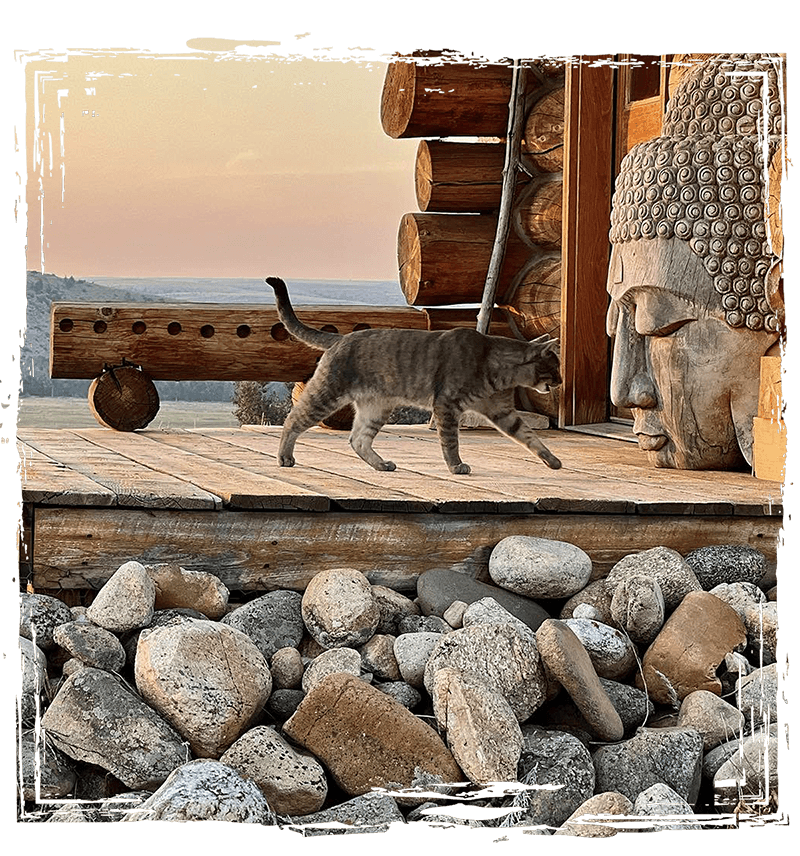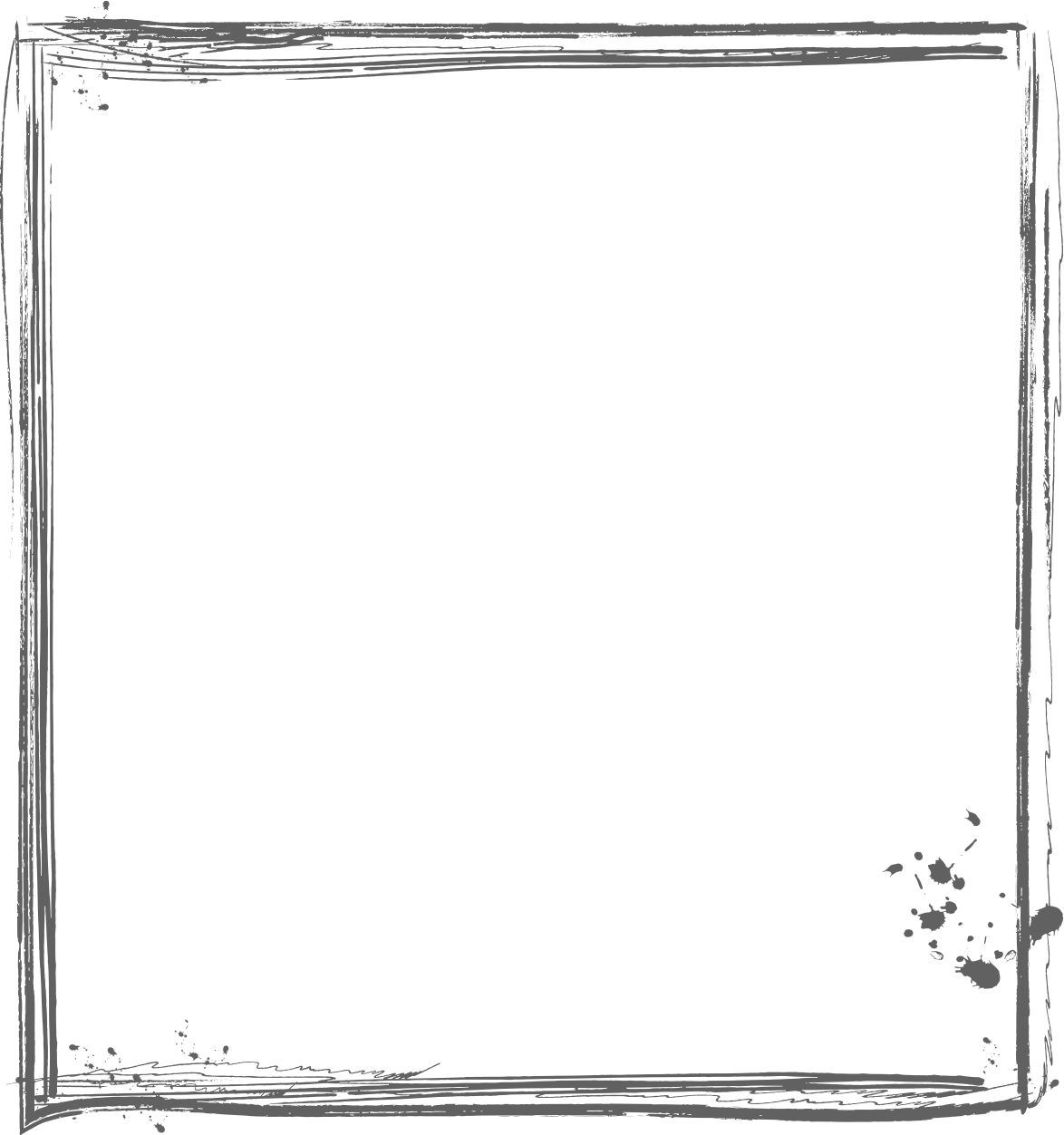 Private Retreat - Choose Your Own Dates
We will curate the perfect 3-4 day retreat for 4-6 guests (up to 10 guests with double occupancy). Contact us and we'll provide a quote for your Oniya experience.
Your experience will be based on you and/or your group's intention call. We will build your retreat with our 11 Guides to Wellbeing as the foundation and layer your group's intention on top of it. Your group will eat well, move your bodies, breathe, hang out with horses, spend some time alone, learn healing modalities, experience the real Montana, and play. But mostly this week, you will learn the art of being. For our musicians, we can incorporate songwriting and/or jam sessions in nature.
Whatever day you arrive, you will initially get an overview and tour of Oniya and then get nested in your room. Over the next three days you will take in renewing experiences at a slower pace, letting go of stress, some excavation, and a whole lot of fun. Your final day will hold a celebration of your journey with some photographs around the ranch. The pricing for your PRIVATE RETREAT is based on a four-night stay, with the final departure date ending at 10 am. Contact us at 406.765.8245 if you have any questions about variations you would like to create for your PRIVATE RETREAT. We can create an idea deck for your group to help you finalize your getaway.
When you complete your reservation, you will be given access to our Guest Login page. There you will see all details about your arrival, what to pack, and contact information to ask as many questions as you want prior to your arrival.­­
BACK TO WALK ONIYA PAGE
BOOK IT!